News
You can find here the latest wound care News.
The Head of the Monitoring and Evaluation Department of the Iran National Medical Device Directorate ...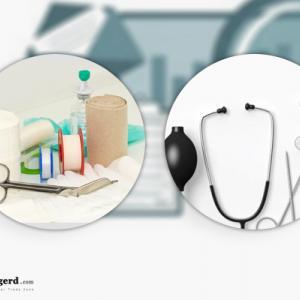 KALAR Group in collaboration with Meezgerd, as the only reference in Iran wound care market, ...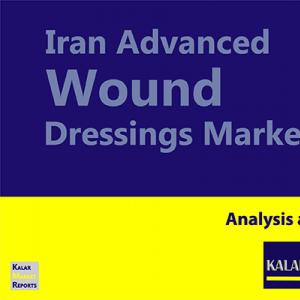 Smith&Nephew changed its logo with the slogan "Welcome to the next 160 years". Changing the ...